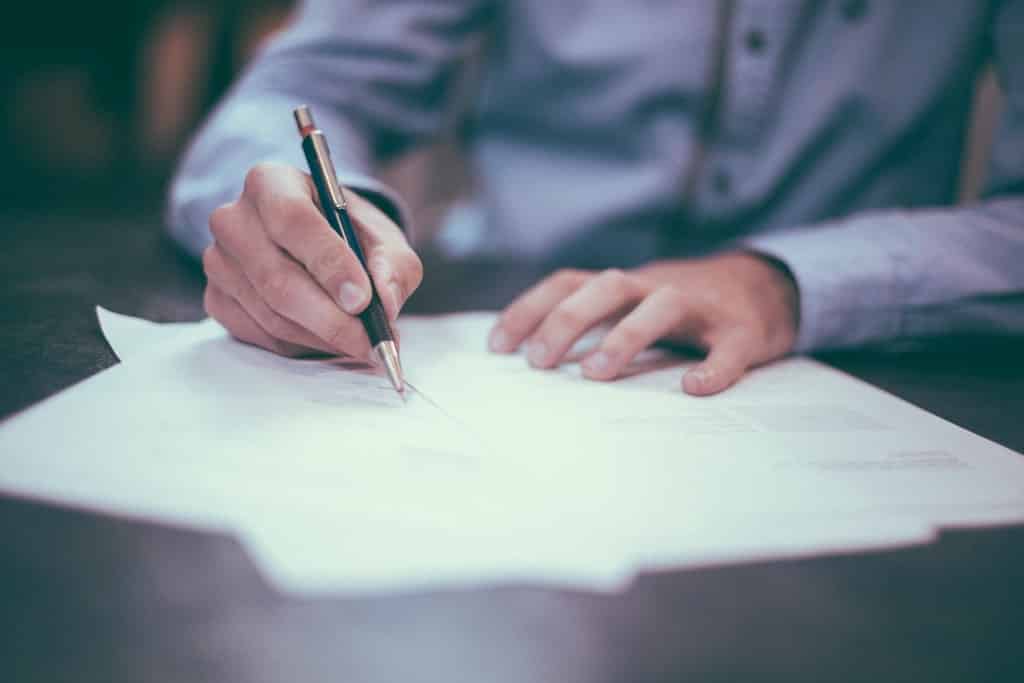 If you've been following the gas and electricity markets you will no doubt have recently heard the words "Supplier of Last Resort" or seen it abbreviated as SoLR, then chances are your energy supplier has, or, is going through the insolvency processes and is about to stop trading. Find out what a SoLR is, how they can help you, and why getting one could be an opportune time to switch to an alternative supplier.
Supplier of Last Resort
In the event that an energy supplier has ceased trading, it could be that they've gone bust or have been acquired by a new supplier. If your supplier's gone out of business, don't panic. Your lights and heating will continue to work with an uninterrupted supply of energy thanks to the supplier of last resort (SoLR). In the meantime the SoLR process will continue and Ofgem will work on getting you and other customers transferred over to a new gas and electricity supplier.
What is a Supplier of Last Resort?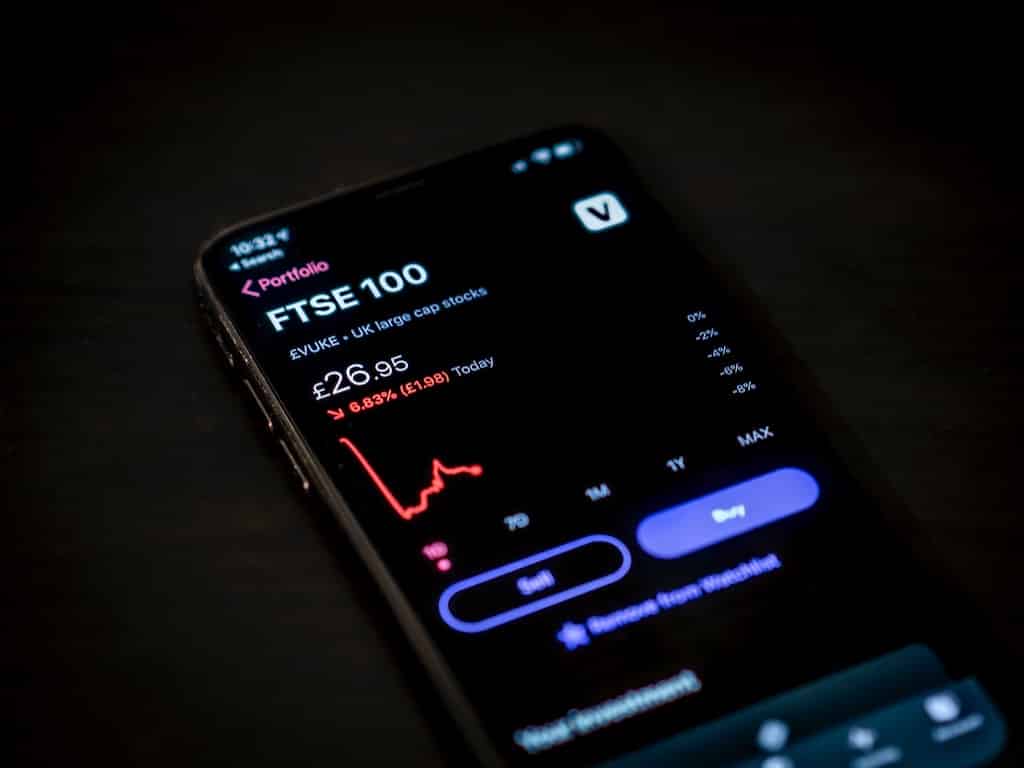 Compare gas and electricity deals
Our technology works 24/7 to keep you on great energy deals. Lower your bills by switching to our free service.
The supplier of last resort is both a procedure and an actual energy supplier, appointed by the UK energy regulator Ofgem.
The SoLR process is a simple one, when your energy supplier has gone out of business, you'll usually receive a notification from them explaining why they've stopped trading and tell you who your SoLR is going to be. Ofgem will protect your gas and electric supply ensuring that customers continue on as normal while an alternative supplier is appointed as laid out in the Insolvency Act of 1986.
In some cases, your status will be termed as 'Supplier of Last Resort or SoLR'. This means that Ofgem is still deciding which of the energy suppliers to transfer your supply (and account) too.
Examples of Suppliers of Last Resort
In the last few years, a number of energy companies have exited the supplier market. Our table shows some of the providers who no longer trade and who took over their customers and operations:
| | | |
| --- | --- | --- |
| Supplier | SoLR | Date |
| Entice Energy | Scottish Power | 25/11/21 |
| Orbit Energy | Scottish Power | 25/11/21 |
| Bulb | In special administration | 25/11/21 |
| Neon Reef | British Gas | 16/11/21 |
| Zebra Energy | British Gas | 07/11/21 |
| GOTO Energy | Shell Energy | 21/10/21 |
| Pure Planet | Shell Energy | 17/10/21 |
| Colorado Energy | Shell Energy | 17/10/21 |
| Igloo Energy | E.ON Next | 03/10/21 |
| Symbio Energy | E.ON Next | 03/10/21 |
| 'Green' Supplier | Shell Energy | 27/09/21 |
| Avro Energy | Octopus Energy | 26/09/21 |
| People's Energy | British Gas | 19/09/21 |
| Utility Point | EDF | 18/09/21 |
| PFP Energy | British Gas | 11/09/21 |
| Money Plus | British Gas | 11/09/21 |
| Green Network | EDF | 31/01/21 |
| Simplicity Energy | British Gas Evolve | 31/01/21 |
Last updated 16/11/21
Increasing number of SoLRs
Over the years we have seen more and more failed supplier issues in the market, as a result Ofgem, the energy administrator, have had to carry out more switches to gas and electricity suppliers than ever before. There are many factors which consumers should be considering when making a switch, and while all energy companies are vetted by Ofgem, there is more information to consider when choosing a reliable energy supply.
Gas and electricity markets
There has been an increase in smaller suppliers, some providing dual fuel tariffs and others taking a greener approach with a simple electric energy supply. However these companies face serious cash flow challenges, especially with the increase in wholesale gas and electricity prices. UK wholesale energy prices have risen as much as 400% this year which not only affects the consumer form a financial standpoint but has also led to the collapse of 22 energy suppliers. Some smaller suppliers opt to cut costs but reducing the quality of their customers service, while their pricing is competitively priced and lures in many consumers, ultimately the lack of services leads to their business failing. Customers are consistently willing to pay higher prices for their new supplier if they can provide an efficient level of customer care with services to match.
Will my prices change?
Your supplier of last resort will set up a 'deemed contract'. This is the type of contract (not tariff) you'll be put on because your existing contract came to an abrupt end but you continue to use an energy supply.
The appointed supplier should act in good faith to try and match your old deal but in many cases, you may end up paying more for your energy. In fact in 2019 and 2020 only 2 suppliers of last resort offered matched prices or better.
Can you change your Supplier of Last Resort?
Yes. The role of the appointed supplier is to keep your energy supply ticking over but, you have the right to switch to another energy provider once the SoLR has taken over your supply. In fact, we think that it's a perfect time to reassess your energy deal and search for alternatives.
The good news is that under a deemed contract, you are free to switch energy suppliers straight away without incurring any exit or other types of fees. If you're currently with a supplier of last resort now's best the time to check if there's a better energy deal for you.
What should you do if your supplier has gone bust?
If you are experiencing a supplier failure, wait for Ofgem to set up and switch you to the supplier of last resort. They should ensure that any credit that you had with your old supplier is transferred to your new account. Once the process has completed run a comparison to see if you can save by switching elsewhere.
The SoLR may offer to sign you up to a new fixed tariff in place of the 'deemed contract'. Make sure you compare the market before accepting any offers as unlike a deemed contract switching away from a fixed tariff can incur exit fees.
Switch your energy supplier
To get the best deals, you need to switch energy providers. Use our technology to compare energy or compare electricity deals and see how much you could save on your next energy bill.
If the firm supplying energy to your home is a failing supplier going through an insolvency process then their electricity supply licenses will be withdrawn.
With a failing energy supplier, what next?
As the failing energy company moves through the insolvency process it must do its best to comply with the guidelines put forward in regards to its financial responsibilities. Simply put this means the energy providers must keep creditor losses to a minimum, however this can be particularly challenging when it is still extending its credit and consumers are paying for their gas and electricity in advance.
How this affects your new supplier (SoLR)
When taking over from a failed supplier, the new supplier must take into consideration the risk that comes with it, from being liable for all customer accrued credit as well gambling wether all will accept the SoLR process that will generate them new cashflow going forward. With market conditions as they are the sudden output of increased energy supply without the appropriate income to balance it could lead to consumers in the UK having back to back company failures.
Compare gas and electricity deals
Our technology works 24/7 to keep you on great energy deals. Lower your bills by switching to our free service.