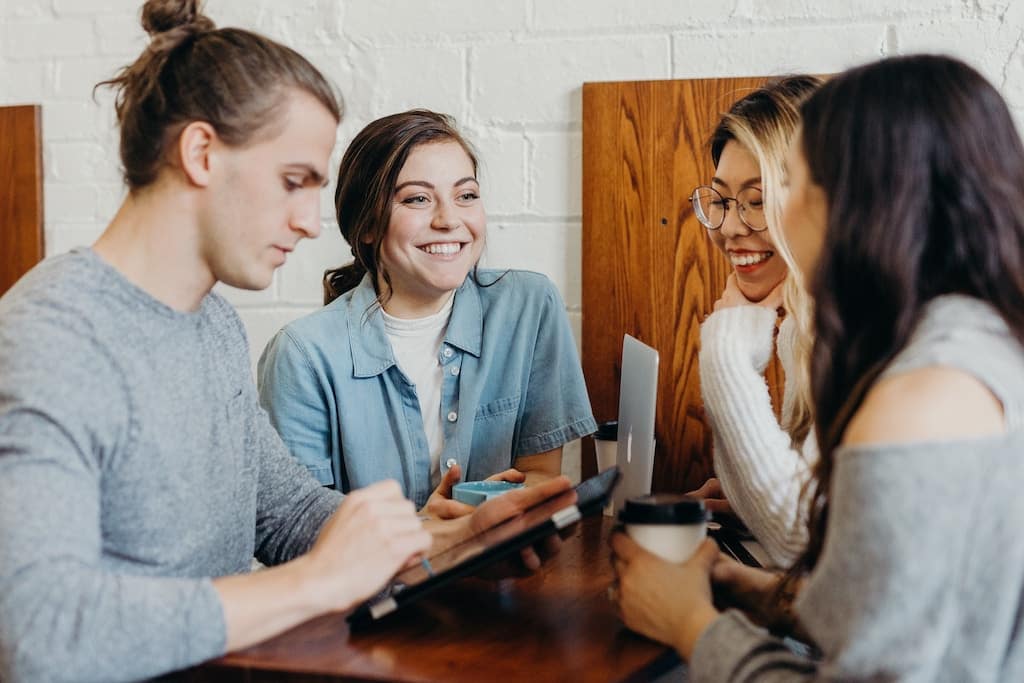 If you've recently heard the words "Supplier of Last Resort" or seen it abbreviated as SoLR, chances are your energy supplier has, or, is about to stop trading. Find out what a SoLR is, how they can help you, and why getting one could be an opportune time to switch energy suppliers.
Supplier of Last Resort
From time to time, an energy company will cease trading. It could be that they've gone bust or have been acquired by another energy provider. If your supplier's gone out of business, don't panic. Your lights and heating will continue to work thanks to the supplier of last resort (SoLR).
What is a Supplier of Last Resort?
The supplier of last resort is both a procedure and an actual energy supplier, appointed by the UK energy regulator Ofgem.
When your energy supplier has gone out of business, you'll usually receive a notification from them explaining why they've stopped trading and tell you who your SoLR is going to be.
Compare gas and electricity deals
Our technology works 24/7 to keep you on great energy deals. Lower your bills by switching to our free service.
In some cases, your status will be termed as 'Supplier of Last Resort or SoLR'. This means that Ofgem is still looking for a supplier to transfer your supply (and account) to.
Examples of Suppliers of Last Resort
In the last few years, a number of energy companies have exited the supplier market. Our table shows some of the providers who no longer trade and who took over their customers and operations:
| | | |
| --- | --- | --- |
| Supplier | SoLR | Year |
| Tonik | Scottish Power | 2020 |
| Go Effortless | Octopus | 2020 |
| GnERGY | Bulb | 2020 |
| Breeze Energy | British Gas | 2019 |
| Toto Energy | EDF | 2019 |
| Eversmart Energy | Utilita | 2019 |
| Solarplicity | EDF | 2019 |
| Cardiff Energy Supply | SSE | 2019 |
| Brilliant Energy | SSE | 2019 |
| Our Power | Utilita | 2019 |
| Economy Energy | Ovo | 2019 |
Will my prices change?
Your supplier of last resort will set up a 'deemed contract'. This is the type of contract (not tariff) you'll be put on because your existing contract came to an abrupt end but you continue to use energy.
The appointed supplier should act in good faith to try and match your old deal but in many cases, you may end up paying more for your energy. In fact in 2019 and 2020 only 2 suppliers of last resort offered matched prices or better.
Can you change your Supplier of Last Resort?
Yes. The role of the appointed supplier is to keep your energy supply ticking over but, you have the right to switch to another energy provider once the SoLR has taken over your supply. In fact, we think that it's a perfect time to reassess your energy deal and search for alternatives. 
The good news is that under a deemed contract, you are free to switch energy suppliers straight away without incurring any exit or other types of fees. If you're currently with a supplier of last resort now's best the time to check if there's a better energy deal for you.   
What should you do if your supplier has gone bust?
If your supplier ceases trading, wait for Ofgem to set up and switch you to the supplier of last resort. They should ensure that any credit that you had with your old supplier is transferred to your new account. Once the process has completed run a comparison to see if you can save by switching elsewhere.
The SoLR may offer to sign you up to a new fixed tariff in place of the 'deemed contract'. Make sure you compare the market before accepting any offers as unlike a deemed contract switching away from a fixed tariff can incur exit fees.
Switch your energy supplier
To get the best deals, you need to switch energy providers. Use our technology to compare energy or compare electricity deals and see how much you could save on your next energy bill.
About Switchcraft
We believe that everyone deserves a fairer deal on energy. Switchcraft is a free auto switching service that continually scours the market for better energy deals. Sign up in 3 minutes, and after that, we'll automatically switch you to a better deal every year.