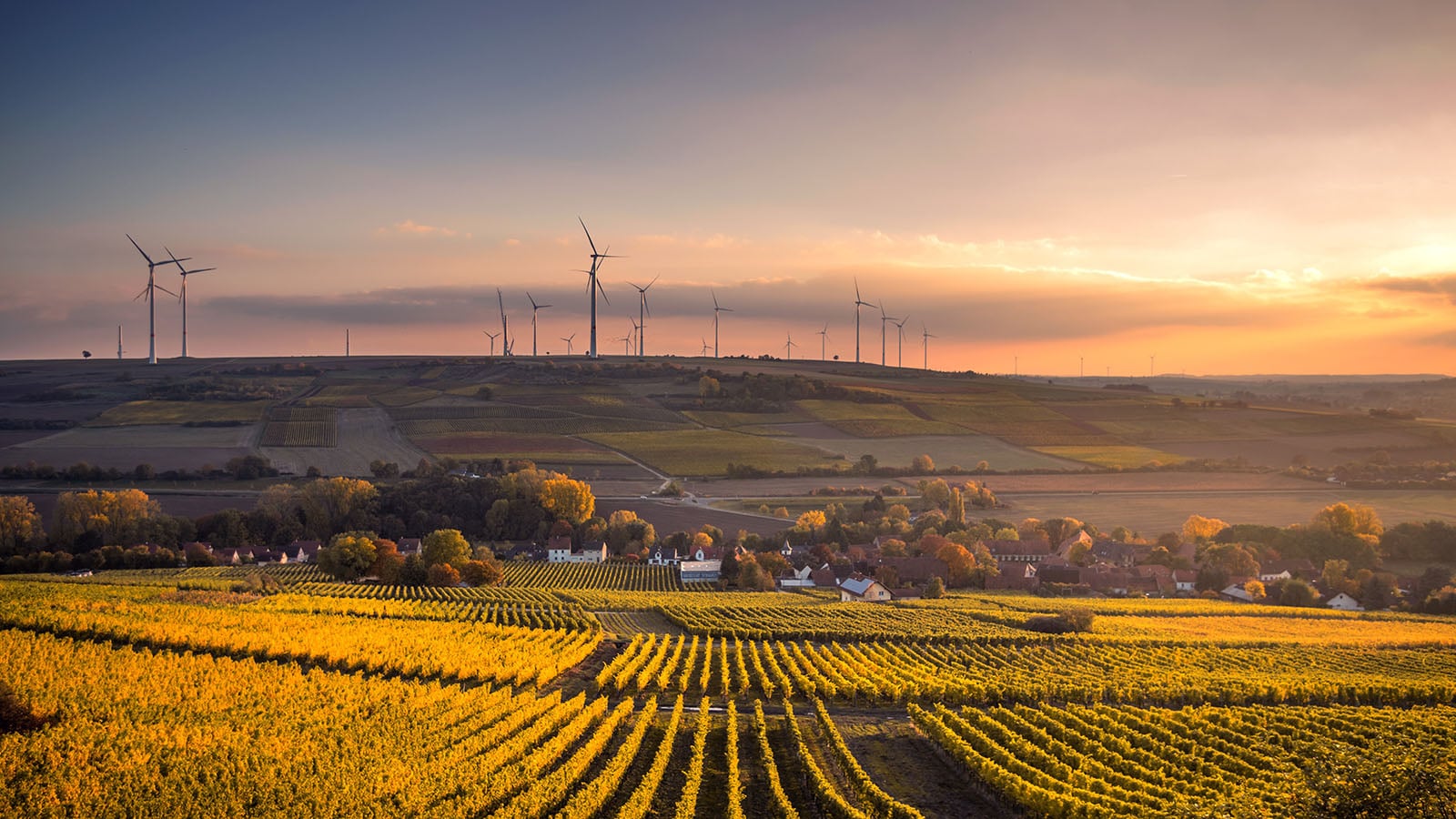 The overall average UK energy bill in 2020 was:
£1,287 per year
However, your electricity and gas bill will vary depending on many factors, for example, how large your house is, your home's energy performance, and what tariff you're on. Averages on gas and electricity bills across the country, should therefore be taken with a pinch of salt.
To find out if your bill is above or below average, you will need to take these differences into account
Overall the average bills in 2020 was similar to 2019 levels with an increase in electricity cost balanced by cheaper gas. However, the average gas and electric bill has increased since 2018 when it was £1,234 per year. These figures are based on government energy statistics.
Is gas or electricity more expensive?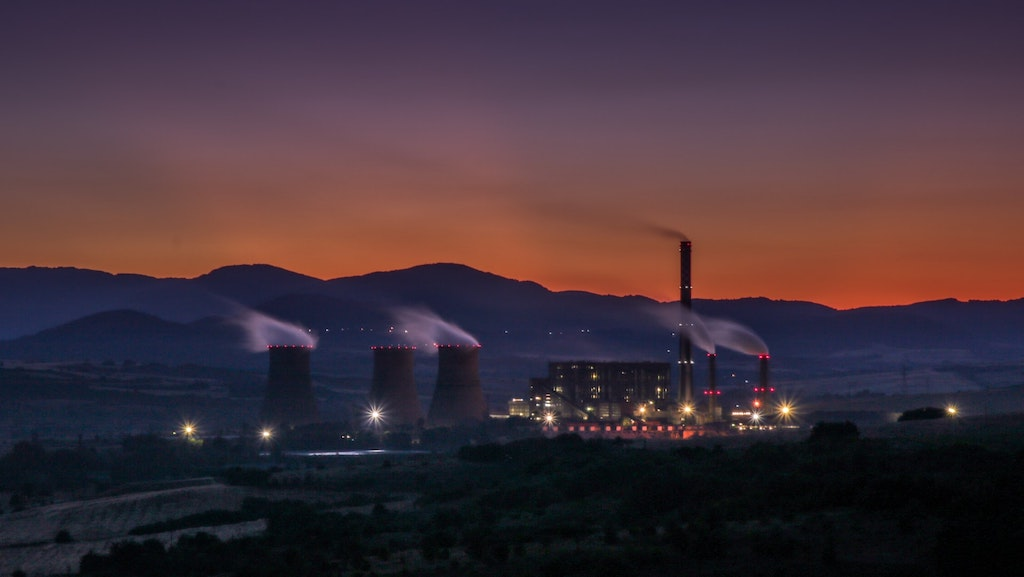 In the UK the average electricity bill was £705 per year, in 2020. Whereas the average gas bill was £582 per year for a dual fuel household.
Compare gas and electricity deals
Our technology works 24/7 to keep you on great energy deals. Lower your bills by switching to our free service.
Per unit, electricity is significantly more expensive, at around 15p plus standing charges compared to around 4p per unit of gas. However, most households will use significantly less electricity than gas. Heating your home with gas tends to be much cheaper than electric heating.
In fact in 2020, electricity prices in the UK were above average, and gas bills are below average within Europe
What is the average energy bill for different house sizes?
For a typical UK household with gas and electricity the average annual energy bill would vary with house size as follows:
1 to 2 bedrooms: £795 per year
3 to 4 bedrooms: £1,163 per year
5 or more bedrooms: £1,639 per year
Note that if you have more people in the house for more of the day, you'd expect your bills to be slightly higher than these estimates. Similarly, a household with only one or two members who are out at work for most of the day should expect slightly lower than average energy bills.
The type of property you live in can also increase your bills. The typical electric bill for a 2 bed flat on the middle floor will be slightly lower than the average bill for a 2 bed detached house. This is because the flat will benefit from the heat of neighbouring properties.
You can see the full breakdown in the following tables:
| | | | | |
| --- | --- | --- | --- | --- |
| Dual Fuel | Cost | | Usage (kWh) | |
| Bedrooms | Monthly | Annually | Monthly | Annually |
| 1-2 | £66 | £795 | 817 | 9,800 |
| 3-4 | £97 | £1,163 | 1,242 | 14,900 |
| 5+ | £137 | £1,639 | 1,775 | 21,300 |
| | | | | |
| --- | --- | --- | --- | --- |
| Electricity | Cost | | Usage (kWh) | |
| Bedrooms | Monthly | Annually | Monthly | Annually |
| 1-2 | £34 | £403 | 150 | 1,800 |
| 3-4 | £49 | £590 | 242 | 2,900 |
| 5+ | £70 | £846 | 358 | 4,300 |
| | | | | |
| --- | --- | --- | --- | --- |
| Gas | Cost | | Usage (kWh) | |
| Bedrooms | Monthly | Annually | Monthly | Annually |
| 1-2 | £33 | £392 | 667 | 8000 |
| 3-4 | £49 | £572 | 1,000 | 12,000 |
| 5+ | £66 | £793 | 1,417 | 17,000 |
If you are interested in finding out about your energy usage, continue here.
How does the average energy bill vary for different parts of the UK?
Overall, the differences in cost per unit across the UK are relatively small. Electricity bills are typically higher in Scotland and cheaper in Northern Ireland. As an example, in 2019 for the same usage of 3,600 kWh/year you would pay the following average electricity costs:
England & Wales: £682
Scotland: £688
For average gas usage of 13,600 kWh/year you would pay:
England & Wales: £610
Scotland: £605
How much higher should my energy bills be in winter?
If you pay monthly your energy bills should be flattened out across the year, so while your usage increases in winter the amount you pay should remain steady. However if you end up using more energy during the winter months than your supplier estimated, your bills may temporarily increase until the difference has been covered. Should this increase in your energy bill be too high for a one off payment, you can often negotiate with your supplier to pay your debt over an extended period of time instead.
Other times, your annual consumption may be overestimated by your energy provider. If that is the case you can ask for this to be adjusted correctly or expect to receive an automatic refund of anything overpaid.
Similarly, if you are on a pay as you go plan then you should expect higher bills in winter months.
On average electricity usage is 36% higher on a winter's day compared to an average summer day, so expect your energy bill to be 36% higher through winter, depending on the weather.
How is my average bill impacted by my energy plan?
The amount you pay can vary significantly based on the energy plan you've selected. According to Ofgem figures for April 2020 the average energy costs by type of energy tariff were:
Standard variable tariff: £1,125 per year
Cheapest fixed tariffs: £783 per year
Fixed tariffs can be hundreds of pounds cheaper than variable tariffs, so it's important to shop around and switch regularly.
What should I do if my gas and electricity bills are higher than average?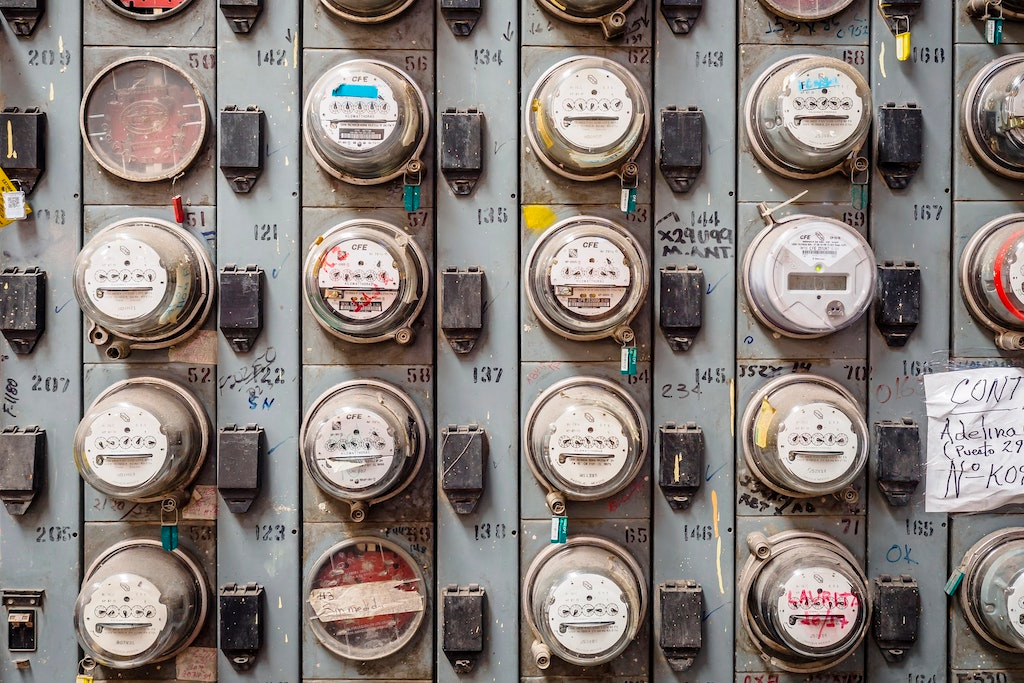 There are many changes you can make to reduce your energy bill, here are just a few examples:
1. Make sure you're on a fairly priced plan
If you haven't switched in a while, there may be a chance you are on a standard variable tariff, which means you will be paying more than average for every unit of energy that you use. Compare energy deals to see if there is a better deal for you.
2. Improve your energy performance & insulation
If you're a renter, your landlord is obligated to upgrade the property to meet certain energy performance standards.
If you own the property you can look into ways to improve insulation, some changes can be done yourself, or you may be able to get a grant for these improvements and make your home more energy efficient.
3. Reduce your energy consumption
There are many ways to do this, from upgrading inefficient appliances, to changing your work from home habits.
Switch your energy supplier
To get the best deals, you need to switch energy providers. Use our technology to compare energy or compare electricity deals and see how much you could save on your next energy bill.
Compare gas and electricity deals
Our technology works 24/7 to keep you on great energy deals. Lower your bills by switching to our free service.