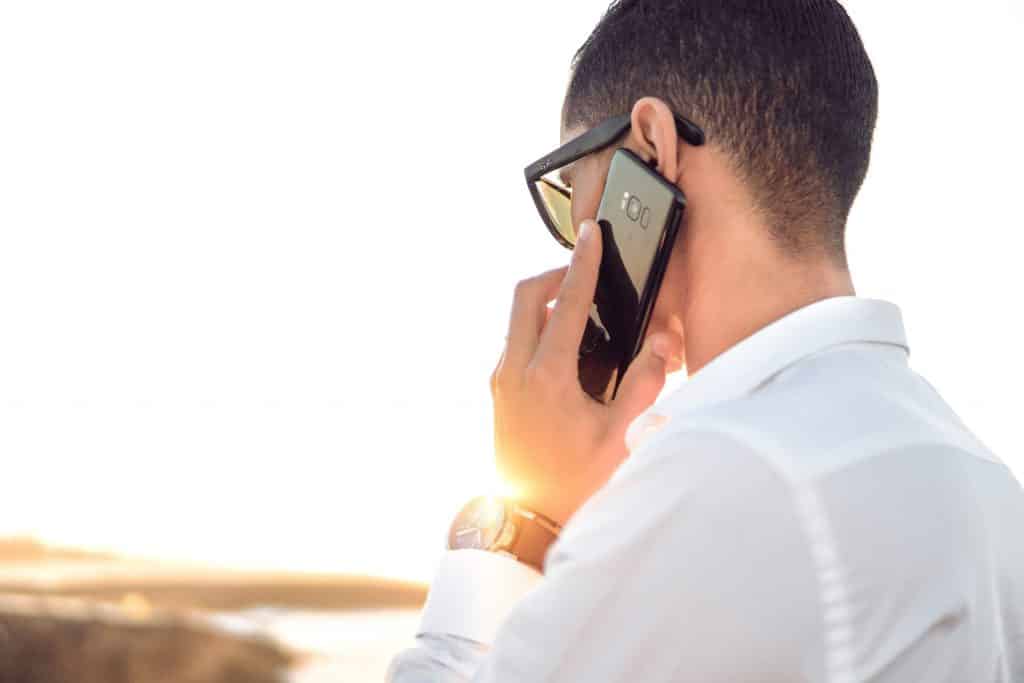 According to The Independent, a staggering one in four people don't know who supplies their energy at home. And if you don't know, it could be you're on an energy deal that's costing you more than it should. Discover how to find out who your energy provider is and how to switch to a better deal.
Who is my electricity supplier?
To find out who your electricity supplier in the UK is, you'll need to contact your local electricity distribution number. Your distributor will be able to tell you who your supplier is and what your Meter Point Administration Number (MPAN) is. The number varies from one region to another as shown in our table below:
| | |
| --- | --- |
| Region | Number |
| London, the South East & Eastern England | 0800 029 4285 |
| Southern England | 0800 048 3516 |
| South West England, South Wales, West & East Midlands | 0800 096 3080 |
| North West England | 0800 195 4141 |
| North Scotland | 0800 048 3515 |
| Central and South Scotland | 0330 101 0300 |
| Merseyside, Cheshire, North Shropshire & North Wales | 0330 101 0300 |
| North East England and Yorkshire | 0800 011 3332 |
Who is my gas supplier?
You can find out who your gas supplier is by calling the Meter Number Helpline on 0870 608 1524. Alternatively, you can enter your address on findmysupplier.energy to discover who supplies your gas.
Compare gas and electricity deals
Our technology works 24/7 to keep you on great energy deals. Lower your bills by switching to our free service.
Now I know my supplier(s), what tariff(s) am I on?
If you've just found out who your energy supplier is, take it a step further and look into the tariff you're on. For this, you'll need your address and MPAN number at hand before contacting the individual supplier(s). For those who've just moved into a new property, you'll most probably be on the supplier's standard (variable) tariff.
More often than not, "standard" tariffs are default options and are more expensive than others. Once you know what tariff you're on, comparing energy deals and finding the best energy supplier for you should become easier.
Switch your energy supplier
To get the best deals, you need to switch energy providers. Use our technology to compare energy or compare electricity deals and see how much you could save on your next energy bill.
About Switchcraft
We believe that everyone deserves a fairer deal on energy. Switchcraft is a free auto switching service that continually scours the market for better energy deals. Sign up in 3 minutes, and after that, we'll automatically switch you to a better deal every year.