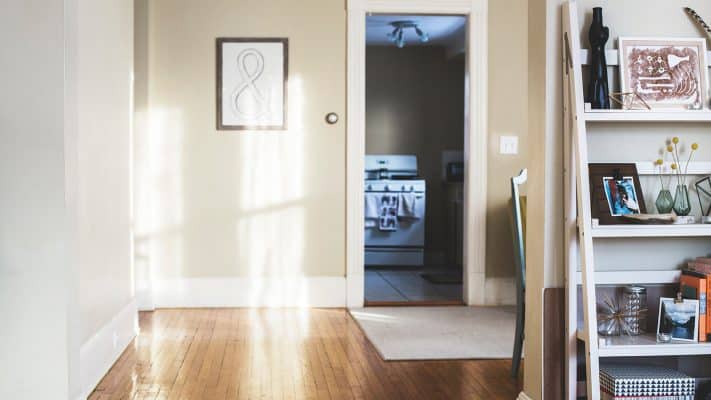 When moving house, people often wonder how to switch energy bills over to their new place. Well, thankfully it's pretty easy – as, if you are moving, we're pretty sure you've got plenty to get on with as it is!
If you've found your dream home, whether it's a swanky flat, a sprawling country pile or a two-up two down, we're sure you're head over heels for it. And can't wait to get in! After all, it's a long process – often an expensive one, too – and it can be pretty emotional.
Now that the tiresome tasks of dealing with estate agents, deposits and sale or rental agreements are done, you can get those keys and start making the new house a real home. We bet you're busy planning kitchen refits, snazzy new sofas and garden landscaping. Along with a trip to a large Scandinavian homewares store…
In between packing all your worldly possessions into endless cardboard boxes, of course. Top tip: label every box with a black marker – it makes unpacking at the other end so much easier. That's why we're sure, the last thing you want to think about, when moving into your shiny new place, is sorting out your energy bills to switch energy provider over. But, believe us, it's worth doing. So, add 'switch energy supplier' to that moving check list, pronto.
How to switch energy bills over
So, what do you need to do with your bills when you move house? If you're a Switchcraft customer already, make sure you let us know if you're planning a move and let us know your new address! You then have two options:
Firstly, you can carry over the same energy deal you're currently on to your shiny new house. To do this, contact your existing supplier and change your address details directly with them. It's usual to let them know around 48 hours before you move. They will need to know a forwarding address and the date you plan to move. They'll also need a final meter reading so they can calculate a final bill. This is well worth doing to make sure you're not overcharged.
On the day you move, take a photo of the final meter reading and let your energy provider know – and keep it so you can check your final bill is correct when it comes. When you move into your new property, take the meter readings right away and contact the existing energy supplier. Hopefully the previous occupants will let you know who the current supplier is!
If your new house is fitted with a prepayment meter, you will need to ask for a new top-up key or card to be arranged.
The other option is, let your current supplier know that you are leaving the tariff and then re-switch in the new home after you have taken on the previous owner's energy plan. If you switch electricity supplier or gas provider once you've moved to the new home, you may even get a better deal than the one you were on in your old place.
Need help switching your energy supplier?
To help with rising energy costs you can should lower your energy bills by trusting us to find you great energy deals, year after year. 
About Switchcraft
We believe that everyone deserves a fair deal on energy. Switchcraft is a free auto switching service that scours the energy market for great gas and electricity deals for you. Signing up takes less than 3 minutes and after that, our system automatically switches you to a new deal each year. Save money on your bills by doing nothing. And you'll always be in control if, for whatever reason, you can cancel at any time.