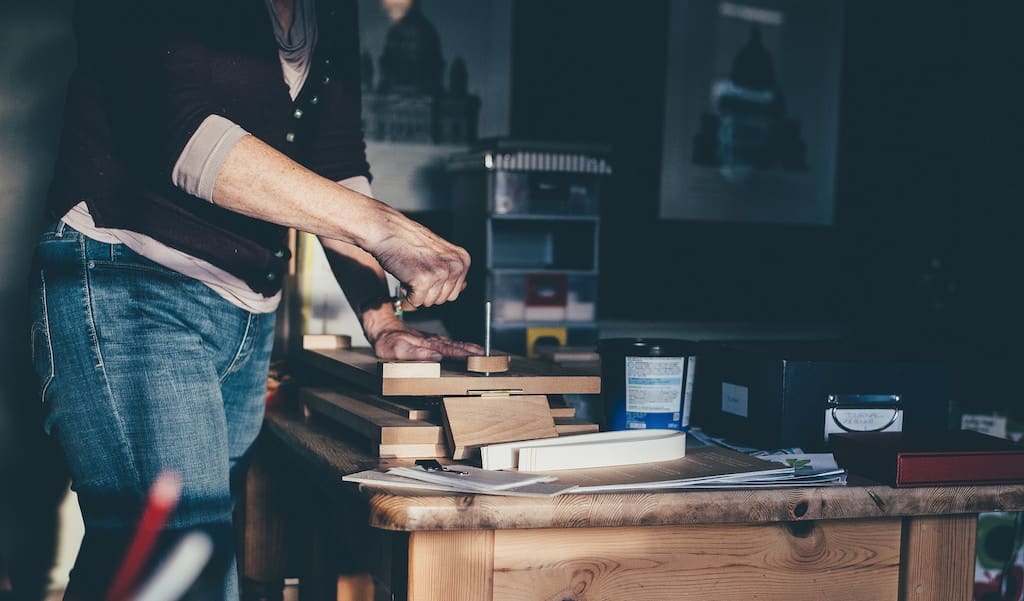 If you're looking to change electricity suppliers or move house, you'll need your MPAN number to hand. Find out what they are and where you can find yours.
What is an MPAN number?
MPAN means 'Meter Point Administration Number' and is sometimes known as a 'Supply number', 'S number' or 'electricity supply point number'. MPANs are for electricity meters and you can find yours on an old bill usually in a curved rectangle with smaller square and rectangles within it.
MPANs contain a series of smaller sequences of numbers that include; a profile class, meter time switch code, line loss factor, the distributor ID, meter point ID number and a check digit.
Where to find your MPAN
Your MPAN will start with an 'S' (hence S number) and will be 21 digits long although you'll only need to take down the last 12 or 13 digits which are the distributor ID, meter point ID number and the check digit. One point to note is, your MPAN number is different from your Meter Serial Number (MSN), which you can find on the meter itself, and your customer reference number which is usually printed on your bill.
Compare gas and electricity deals
Our technology works 24/7 to keep you on great energy deals. Lower your bills by switching to our free service.
Find your MPAN online
You can access your MPAN number online on the UK Power website. You'll need to enter your address and take down the number of your regional distributor which, you can also find on the site.
Why you need your MPAN
No two MPAN numbers are alike and are associated with a property rather than an energy supplier. That means if you switch energy companies, your details will change but not your MPAN. That said, you'll still need to give your MPAN and MPRN number to the new supplier.
Switch your energy supplier
To get the best deals, you need to switch energy providers. Use our technology to compare energy or compare electricity deals and see how much you could save on your next energy bills.
About Switchcraft
We believe that everyone deserves a fairer deal on energy. Switchcraft is a free auto switching service that continually scours the market for better energy deals. Sign up in 3 minutes, and after that, we'll automatically switch you to a better deal every year.