If you're looking to change your electricity supplier or move house, you'll need your MPAN number to hand. Find out what they are and where you can find yours.
What is an Meter Point Administration Number(MPAN) number?
MPAN means 'Meter Point Administration Number' and is sometimes known as a 'Supply number', 'S number' or 'electricity supply point number' but shouldn't be confused with your Meter Serial Number (MSN). MPANs are used with your electricity meter and you can find it on one of your old electricity bills, usually in a curved rectangle with smaller square and rectangles within it.
MPANs contain a series of smaller sequences of numbers that are used to identify your electricity supply, crucial when looking to move to a new supplier, This Meter Point Administration Number MPAN contains the following data; a profile class, meter time switch code, line loss factor, the distributor ID, meter point ID number and a check digit.
It also maybe worth noting that MPRN numbers are a similar thing but for your gas meter opposed to your electric one.
Where to find your MPAN?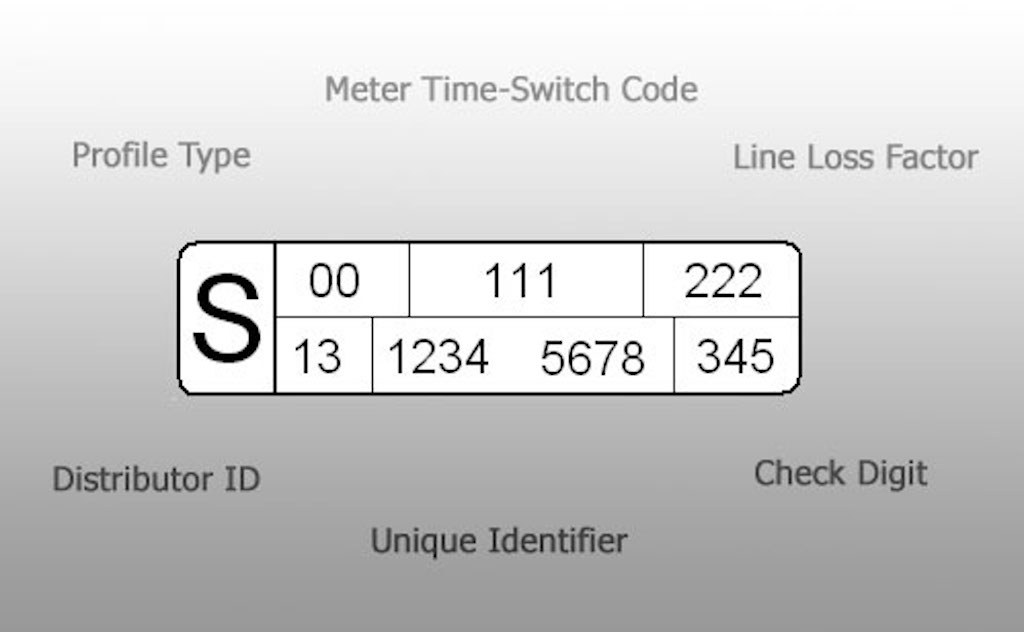 Your MPAN Meter Point Administration Number will start with an 'S' (hence S number) and will be 21 digits long, although you'll only need to take down the last 12 or 13 digits which are the distributor ID, meter point ID number and the check digit often found on the bottom row.
One point to note is, your MPAN Meter Point Administration Number number is different from your Meter Serial Number (MSN), which you can find on the meter itself, and your customer reference number which is usually printed on your electricity bill. Your Meter Serial Number is used in conjunction with the national database in order to ensure you're being charged for the correct property and its electricity bills.
Find your MPAN online
Your meter may have been installed decades ago and as a result, the sticker may have faded. The UK Power Networks can help you find both your MPAN and electricity supplier.
Simply enter your postcode and email address and your MPAN and information on your supplier will be emailed to you.
Can't find your MPAN?
If you are renting from your landlord or have just moved into a new property and are having difficulty locating your MPAN or MPRN, your property manager may be able to assist you, alternatively if you've been through a switching process recently then you will be able to find what you're looking for on your online account with your new electricity supplier.
Your MPRN refers to your Meter Point Reference Number and is associated with your gas supplies. This can sometimes be found on your gas meter or alternatively you can find it on your most recent bill issued by your energy supplier.
Understanding your Meter Point Reference Number MPRN is highly beneficial if you're looking to save on your energy bills. If your MPRN starts with a 74/75 then your home is receiving its gas supply via an Independent gas transporter, which would result in higher gas prices. This is down to certain energy suppliers charging higher rates to those customers with an independent gas transporter.
Why you need your MPAN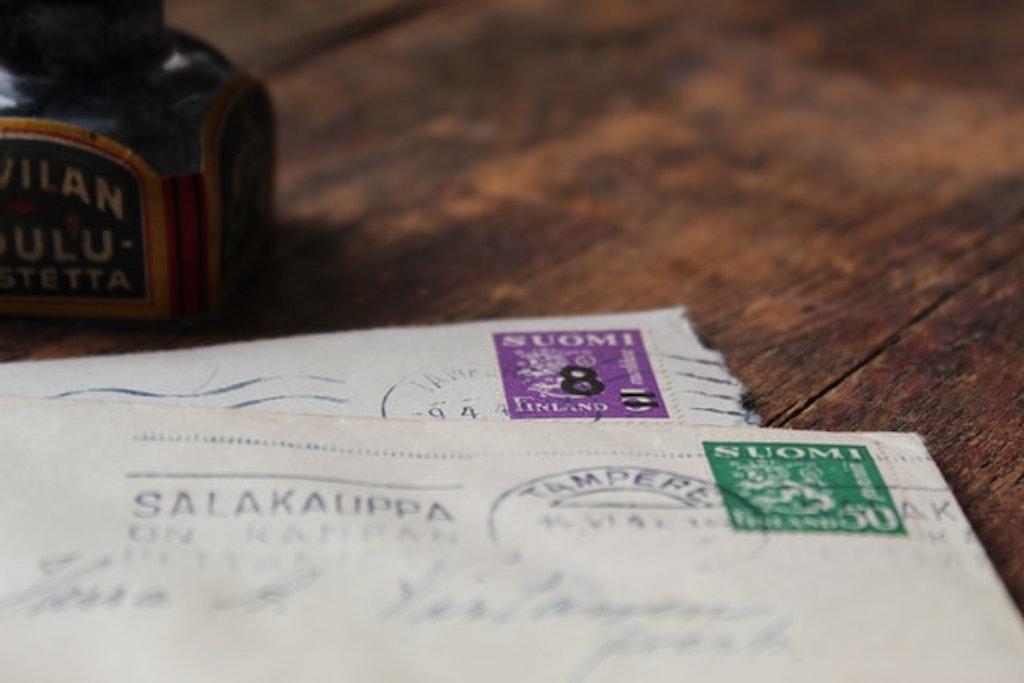 No two MPAN numbers are alike and are associated with a property rather than an energy supplier. That means if you switch energy companies, your details will change but not your MPAN. That said, you'll still need to give your MPAN and MPRN number to the new supplier.
Switch your energy supplier
To get the best deals, you need to switch energy providers. Use our technology to compare energy deals and see how much you could save on your next energy bill.
Compare gas and electricity deals
We monitor the market and automatically switch you to better deals for free.