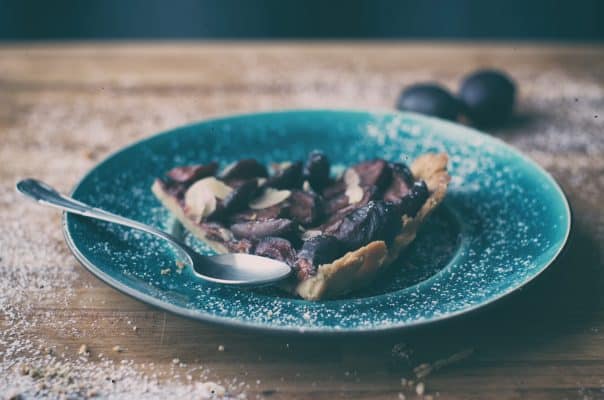 energy bills. You can spend hours scouring the internet for the best gas and electricity deals, only to discover that those deals are offered by your current supplier, but reserved exclusively for new customers. Of course, you can switch to another supplier offering similarly enticing new customer deals, but that means moving all your details and direct debits over. Maybe you should just stay where you are? This common conundrum is just one reason we believe there's a better way to manage your energy. At Switchcraft, we want to save you money and we want to save you time. One easy way we can help is making sure you get the cheapest deal available. Historically, the only way to ensure you got the best energy deals was to shop around and regularly change provider – with all the hassle that entails. The alternative was to stick with your existing provider and pay over the odds for your energy. We are willing to bet there are hundreds of things you would rather be doing than trawling the internet for a new energy supplier – spending time with your family, heading down to the pub or booking that long-overdue holiday, to name just a few. The time-consuming nature of switching is the key reason most people don't do it. But this means they get stuck with deals that cost them much more than they need to be paying. So, how you can you find the best gas and electricity deals, without the hassle? Switchcraft offers you a simpler, better way to manage your energy. You give Switchcraft your details once, then leave all the hard work to us. We use cutting-edge technology to search for the best deals for you. Then, when we find a great deal, we switch you automatically, with no fuss, no form filling and no further details needed. So, you can get on with, you know, living. We take all that laptop-gazing and the time-consuming process of changing provider out of your hands. But, the best part is, we don't just do it once, we keep switching you every time a better deal comes up – so you always get the best value deals on your energy, not just for the next year or so, but forever. So, how does it work? Well, we've broken the process down into four easy steps:
How to get the best gas and electricity deals:
You sign up to Switchcraft and choose a deal you would like to switch to.
We record the type of deal you switch to and add this to your preferences to ensure we always pick energy deals that work for you.
We search the market for better gas and electricity deals and, when we find one, we send you an email.
You can approve the switch or cancel it. If you do nothing, you will be switched automatically.
How does payment work?
Paying for your energy couldn't be easier. Switchcraft doesn't take a payment from you, the supplier will bill you directly, as usual. But don't worry, you don't need to spend ages setting up direct debits and moving your details over to the new supplier. We store your bank details securely then send your them directly to the supplier we switch you to (unless you have a prepayment meter in which case there's no need to use your bank details).
Why Switchcraft?
Of course, there are other services you can use to find energy deals. So, what makes Switchcraft different? Well, firstly, we don't charge you for our service. We make our money from the energy suppliers. Secondly, most competitors will help you switch just once. But, at Switchcraft, our automated technology switches you whenever a better deal comes up – you can switch multiple times in a year, with no fuss and no hassle. (Don't worry, you won't be bombarded by offers to switch, we normally switch people around once a year). So, you can rest easy knowing you're always getting the best energy deal – this year and for years to come. We believe that people get more from life when they spend less time worrying about the boring stuff, that's why we take care of all the admin for you. No more sitting at your laptop searching for better energy deals; no more paying over the odds because you don't have time to shop around and no more endlessly setting up direct debits. Everything we do is designed to make your life simpler – from keeping you one step ahead of the energy suppliers to giving you more choice and control at every stage. If you're thinking of swapping your energy company, have a look at our guide on the best time to switch suppliers. Get the right information to get the most (savings) out of your switch.
Switch your energy supplier
To get the best deals, you need to switch energy providers. Use our technology to
compare energy
or
compare electricity
deals and see how much you could save on your next energy bill.
Compare gas and electricity deals
Our technology works 24/7 to keep you on great energy deals. Lower your bills by switching to our free service.

Why are the cheap deals always for the new guys? These are cries we've heard many times and the questions on the lips of many a person trying to get a handle on their