The Energy Switch Guarantee aims to increase consumer confidence in switching and improve the speed and ease of switching energy providers to give consumers the best possibility to find a cheaper energy tariff.
It was launched in 2016 by Energy UK, the trade association for the UK energy industry.
What are the supplier commitments under the Energy Switch Guarantee?
By signing up to the Energy Switch Guarantee (ESG) each supplier agrees to 10 commitments outlined below:
Hassle free
1. All energy providers use the same wires and pipes, therefore your energy supply will not be interrupted.
2. The switching service is free.
3. The switch will take no more than 21 days from the date your new provider receives your completed application.
4. Your new energy provider will not need to visit your home to complete the switch unless you agree otherwise.
5. Your new energy provider will arrange the switch, including contacting your current provider to let them know you are leaving.
Signing up
6. Your new energy provider will send you details of your new energy supply agreement for you to check and you will have 14 days to change your mind. If you cancel in this time, you will stay with your current provider.
7. Your new supplier and current providers will work together to make sure you are not charged twice for the same energy.
Issues or delays
8. If there are any problems making the switch, your energy firm will contact you as soon as possible and will be responsible for putting the matter right.
Billing – your current provider's responsibility
9. Following the switch your current provider will send you a last electricity and/or gas bill no later than six weeks after the switch.
10. If your current provider owes you any money, they will refund this to you no later than 14 days after sending you the final bill.
If I switch between ESG suppliers what is the timeline for switching?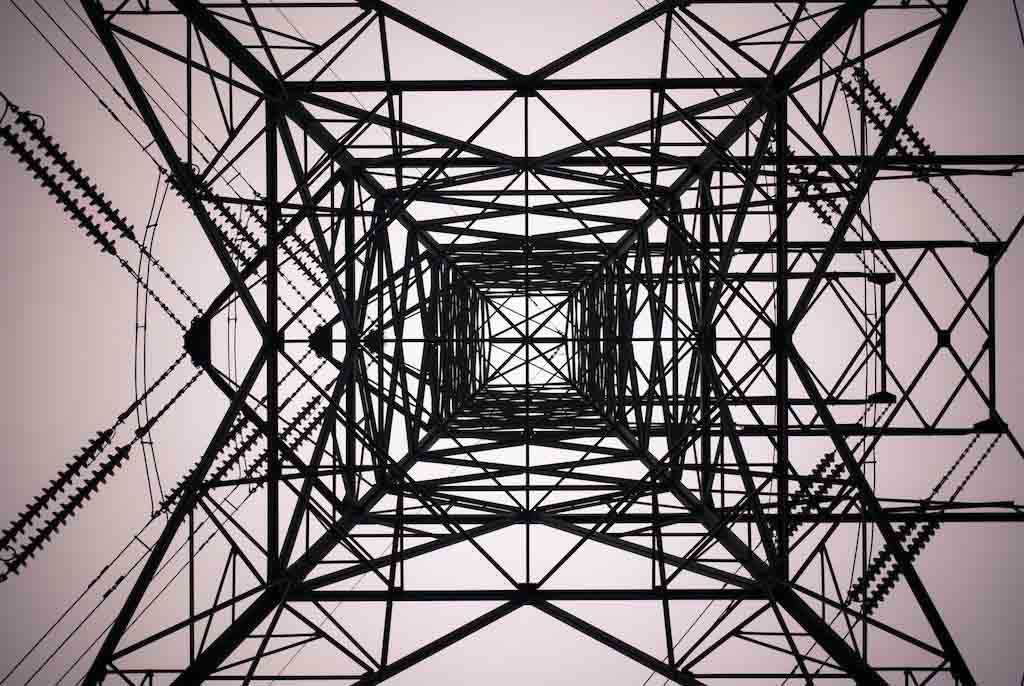 If you switch between 2 energy providers that are both signed up to the ESG then your switch should complete within 21 days:
Day 1 – Your new provider notifies your existing provider that you will be moving, and will send you details of your new energy agreement.
Day 14 – The cooling off period, in which you can cancel a switch with no consequences and stay with your current provider, comes to an end. Your new and existing provider agree on the same meter reading at which to transfer your fees to ensure you are not charged twice during this time.
Day 21 – The deadline for switch completion. Your supply is now with the new provider and your old account will be closed.
Your final bill and any refunds due to you should be resolved within 8 weeks of closing your account. Many suppliers will process these bills much sooner, but it's always worth reducing the credit in your account when you're starting a switch:
Day 63 – The deadline for receiving your final bill from your old supplier.
Day 77 – The deadline for any credit refunds from your old supplier
The above assumes that everything progresses smoothly. The switch may still be delayed if for example your account is in debt with your existing energy company or if there is an issue identifying your meter.
How is supplier performance monitored?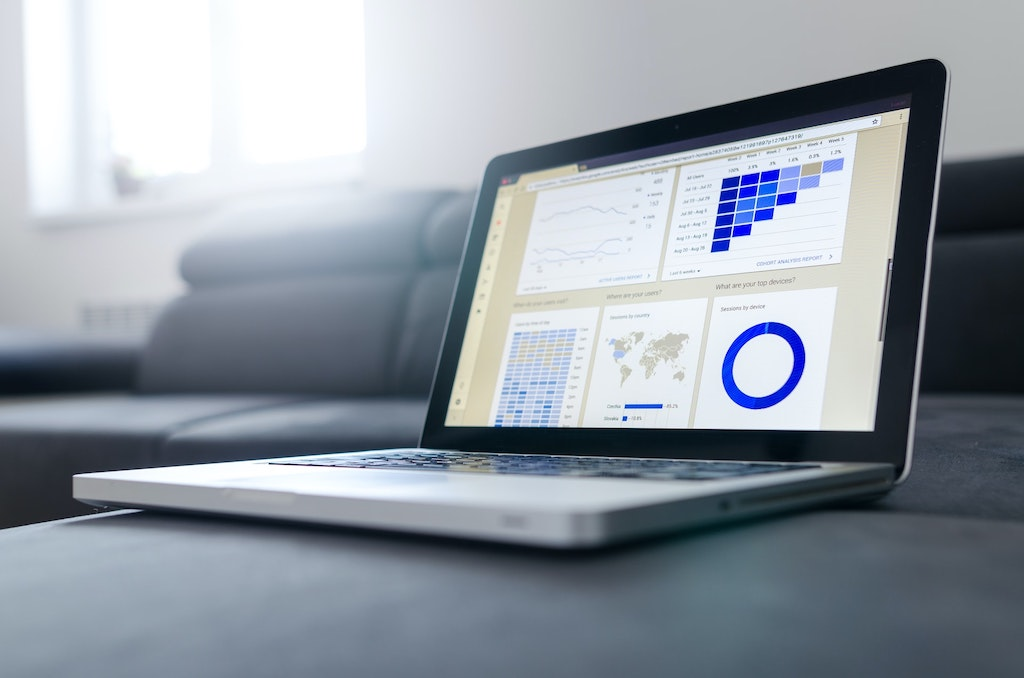 Energy suppliers that are signed up to the ESG must report on their performance to the administrator of the Guarantee quarterly. They are then measured against 3 main KPIs:
Completing over 98% of switches within 21 days
Issuing over 90% of final bills within 6 weeks of a customer moving away
Issuing over 90% of credit refunds within 14 days of sending the final bill
If an energy firm consistently fails to meet these targets, they are referred to the Compliance Committee for a hearing which may result in suspension or termination from the scheme.
Which suppliers are signed up to the Energy Switch Guarantee?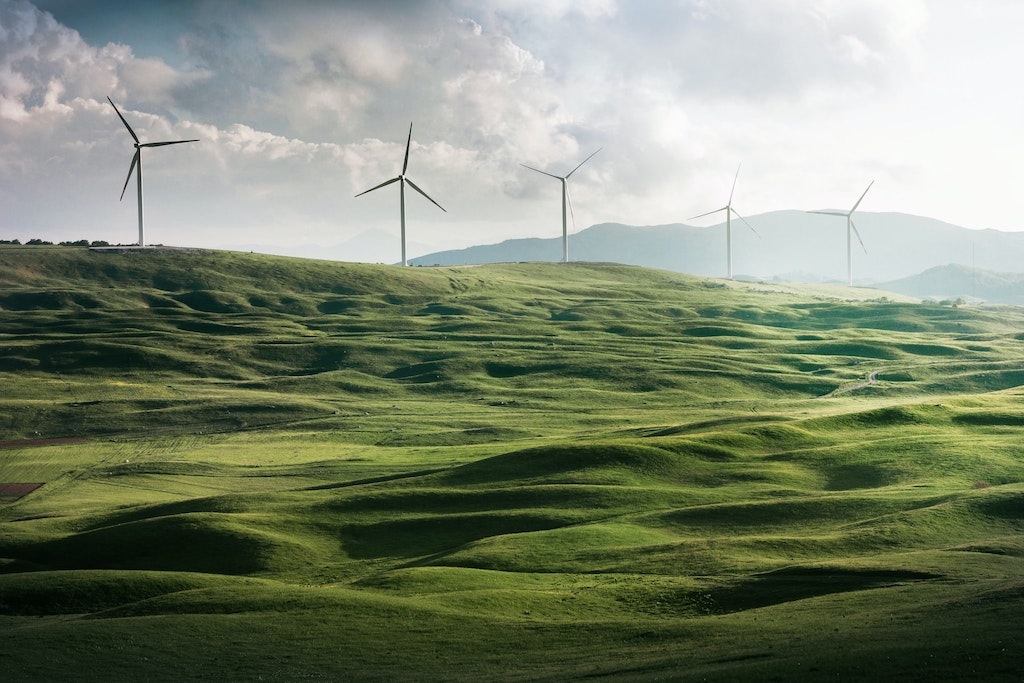 Currently there are 10 energy suppliers signed up to the Energy Switch Guarantee:
As of November 2021.
What are the limitations of the ESG?
Switching provider requires both the current and new supplier to work together. If only one party has signed up to the Energy Switch Guarantee then they may not stick to the same timelines, and unlike the Ofgem regulations there is no requirement for a supplier to be part of the ESG.
As an individual there's no way to complain about a supplier not meeting their commitment in your case. The monitoring is all done at an overall level so if you're one of the 2% of users who's switch hasn't completed in 21 days you need to go through the standard complaints process.
The timelines above are only monitored from the point that your new supplier starts the switch. There can still be an additional delay between you selecting a deal online and the new supplier contacting the current supplier to take over that supply.
But the ESG doubtlessly helps consumers switching to the best energy deal through 'hassle free switching' which should ultimately save you money.
How does this differ to existing switching regulation?
If your supplier isn't signed up to the ESG, latched by Energy UK, they are still regulated by Ofgem (the government Office of Gas and Electricity Markets) to ensure that switching is safe and easy.
Ofgem have their own set of minimum requirements that suppliers must meet when switching customers.
Of the 10 commitments above numbers 1, 2, 3, 4, 6, 9 are regulated by Ofgem and therefore a requirement of all suppliers whether or not they are signed up to the Energy Switch Guarantee.
Commitments 5, 7 and 8 are standard practice throughout the industry. Regarding commitment 10, refunds must be processed within 8 weeks of a request being made – so while this is a longer timeframe you do still have protection.
Ofgem also introduced automatic compensation in May 2020. This means suppliers must pay you £30 to £60 if a gas and/or electricity switch goes wrong, takes too long to complete, or a final bill is late.
Is it safe to switch to or from a supplier that isn't part of the ESG?
Yes, energy companies must meet certain standards for switching even if they are not part of the ESG.
While the Energy Switch Guarantee may improve timelines and communication the most important points such as credit refunds and no supply down time are a minimum requirement for all supplier switches, so you are never left without electricity or gas. However, there may be a little more admin contacting your existing and previous one making sure they have an up-to-date meter reading.
Will the switching process improve further in the future?
We may see more suppliers signing up for the ESG in the future, as they have introduced a new trial membership to bring more small providers on board.
Additionally, Ofgem are aiming to make next working-day switching the new industry standard in 2022.
Switch your energy supplier
To get the best deals, you need to switch energy providers. Use our technology to compare energy deals and see how much you could save on your next energy bill.
Compare gas and electricity deals
We monitor the market and automatically switch you to better deals for free.