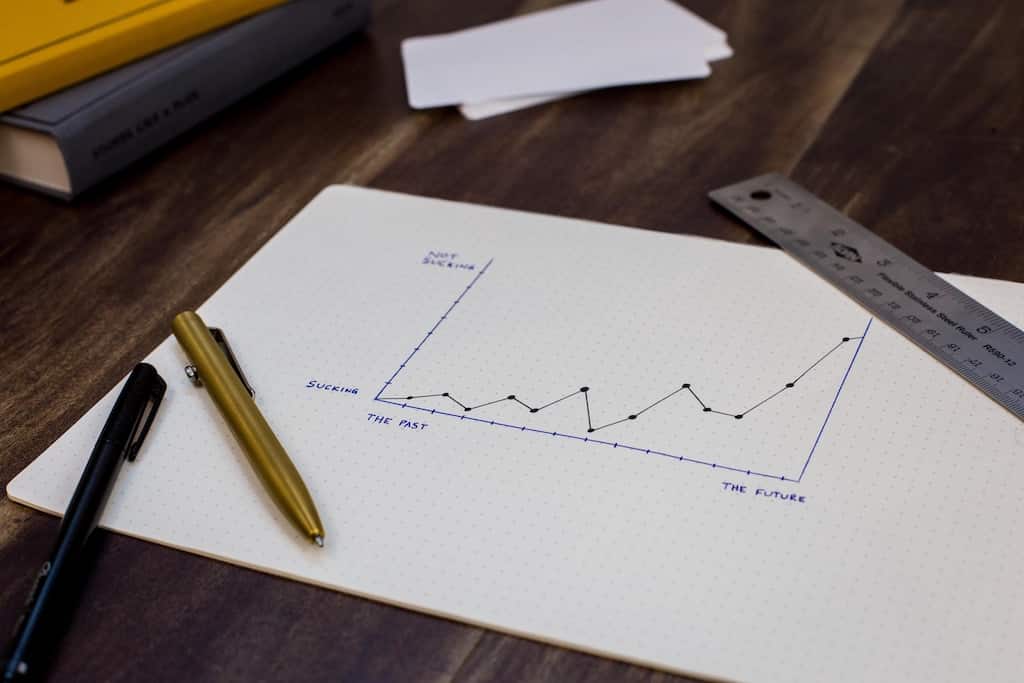 If you're confused about energy price caps, you're not alone. We'll break down what energy price caps are, how they work, and how they apply to you as an energy customer.
What is the energy price cap?
An energy price cap is a maximum price an energy supplier can charge for a unit of energy, measured in kilowatt-hours - kWh. Admittedly, price caps can be tricky to understand as they do not directly determine what your energy bill will be.
So if energy regulator Ofgem sets a cap on electricity of say 10 pence per kWh, no energy supplier is allowed to charge more than this set amount.
What is the current energy price cap in the UK?
As of October 1st, 2021, the energy price cap has been set to £1,277. This is based on a household with average energy consumption for both electricity and gas, using a credit meter. Overall the latest price cap represents a 12% increase since the last update.
Compare gas and electricity deals
Our technology works 24/7 to keep you on great energy deals. Lower your bills by switching to our free service.
Similarly, an increase for prepayment meters was set with a cap level of £1,309.

For more information the latest price cap update, visit OFGEM's website for their official statement.
Why is there an energy price cap?
Ofgem sets an energy price cap to make sure customers are charged a fair amount for their energy. A cap can both rise and fall depending on the underlying costs of supplying the energy. When costs for supplying energy rise, a proportion of that falls onto you as an energy customer. If costs fall, consumers should see a cut in their energy bills as suppliers are prevented from keeping prices higher during this period.
Will I save money with a low energy price cap?
On the surface of it, it might seem obvious that you'd make a saving but proceed with caution. Claims of savings reported in the press are often generic, stat-based and do not take individual circumstances into account.
First of all, the amount of energy you use not the price cap affects how much you pay. If a lower cap comes in and you ramp up your energy use, you'll probably get hit with a higher energy bill.
Additionally, most energy bills also include a daily standing charge. A low price cap combined with an expensive standing charge can see your bill increase when you thought you'd be making a saving.
That's not to say that energy price caps can't save you money, they can. It's always best to do your own research to see if a new price cap equates to cheaper energy bills.
Does an energy price cap apply to my fixed rate tariffs?
No, but you should keep an eye out on when your deal ends. Although most fixed tariffs are usually below the cap, you should switch suppliers when you can. If not, you may be rolled on to an expensive standard variable tariff (SVT).
That means if the price cap has increased, you'll be vulnerable to higher energy unit rates. On the contrary, if you're on an SVT when a lower energy price cap comes into effect, your supplier will have to lower its price per kWh to match the cap.
How many energy price caps are there every year?
Usually around two but it isn't set in stone. Historically, there's a "summer cap period" which takes place in April and a "winter cap period" around October.
Can I avoid price caps rises?
Yes. As mentioned previously, finding a good value fixed rate and regularly switching suppliers is the best way to get great deals and avoid future price cap rises.
Switch your energy supplier
To get the best deals, you need to switch energy providers. Use our technology to compare energy or compare electricity deals and see how much you could save on your next energy bill.
Compare gas and electricity deals
Our technology works 24/7 to keep you on great energy deals. Lower your bills by switching to our free service.