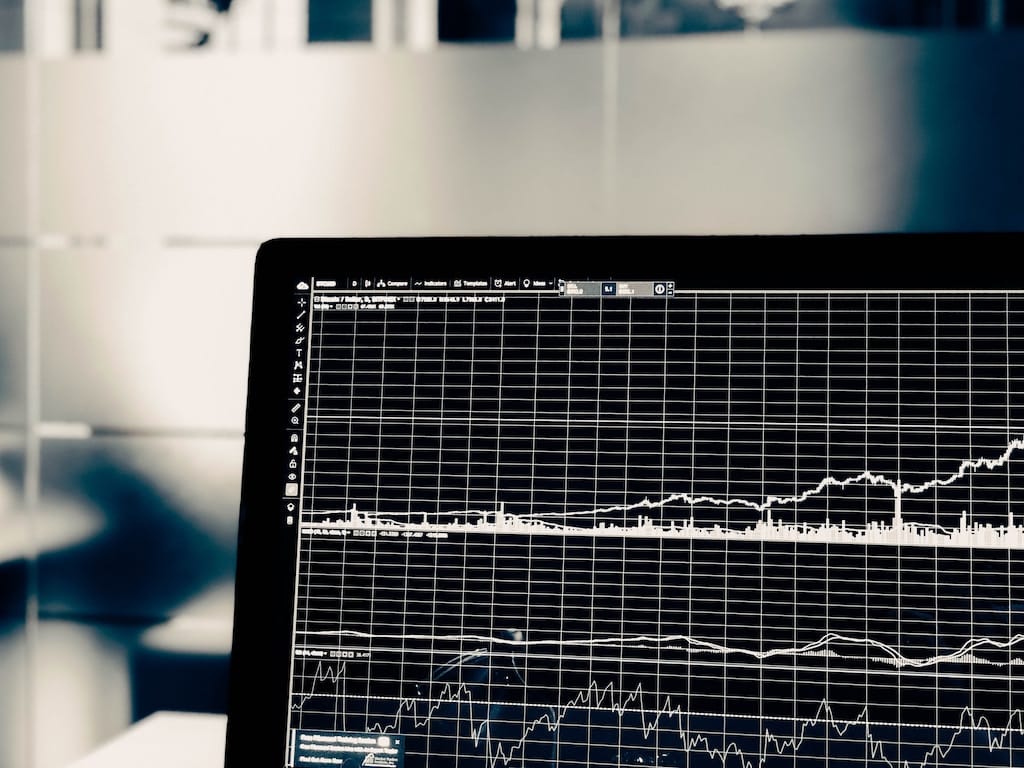 Discover all there is to know about Standard Variable Tariffs (SVTs). If you're on an SVT, find out how they work and to switch away from your energy deal.
What is a standard variable tariff?
A standard variable tariff is an energy deal that has variable prices. What this means for energy consumers is that fuel prices can go up or down at any time. These tariffs are often an energy supplier's most expensive and you'll usually be put on one if you haven't switched or chosen a new one. You could also be put on a standard variable tariff if your fixed-term contract ends and you haven't made any plans to switch.
How do variable energy tariffs work?
Variable tariff prices are determined by changes to wholesale prices within the energy market. If wholesale prices go up, these increases will be reflected in your bill and vice versa. Wholesale prices refer to the costs incurred by your supplier in purchasing the fuel you use. To find out more about wholesale prices and what else drives fuel prices, have a look at our UK energy market guide.  
Are standard variable tariffs any good?
Yes – sometimes. If you've just moved house, for instance, you'll be able to get a smooth supply of gas and electricity right from day one thanks to a standard variable tariff. Another good thing about SVTs is that their rates can be lower than fixed rate tariffs. Even though prices can increase, most SVT providers are required to give you 30 days notice when prices are about to rise.
How can I switch away from a standard variable tariff?
Quite easily. One of the benefits of a standard variable tariff is that it's a default tariff. That means that you can switch away almost immediately and without being hit with an exit fee. If you're currently on an SVT the best thing to do is to compare what you're paying now with the available fixed variable tariffs on the market.
Switch your energy supplier
To get the best deals, you need to switch energy providers. Use our technology to compare energy or compare electricity deals and see how much you could save on your next energy bills.
About Switchcraft
We believe that everyone deserves a fairer deal on energy. Switchcraft is a free auto switching service that continually scours the market for better energy deals. Sign up in 3 minutes, and after that, we'll automatically switch you to a better deal every year.