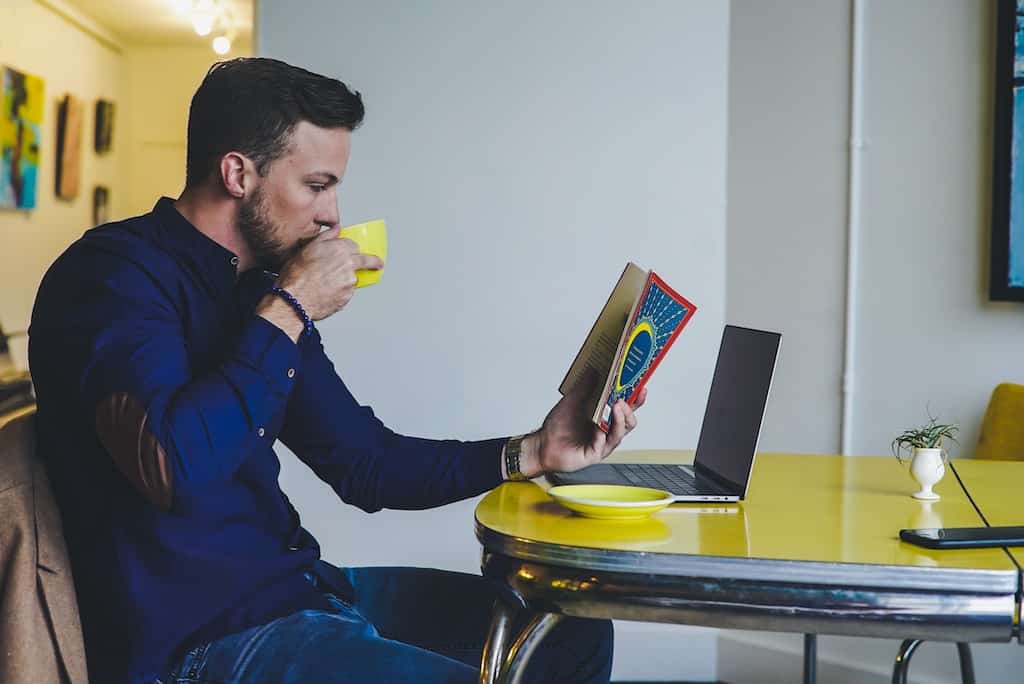 If you read through your energy bill, you may see a daily fee for a 'standing charge'. Keep reading to find out what it is, why you're charged for one and discover energy tariffs without a standing charge.
What is an energy supplier standing charge?
A standing charge is a fee your energy company will add on to your bill for the supply of your fuel. It's similar to a line rental for telephone contracts but instead, it's a fixed daily rate.
While your bill will consist of mostly unit charges (price per kWh) for the energy you've used, the standing charge is what the supplier bills you for the 'lines' that transport the energy to you, a share of the supply costs and the maintenance of the infrastructure.
Standing charges differ from one energy company to another so it's best to weigh-up multiple options when looking for your new deal. On an average energy bill, the standing charge makes up about 14% of the total amount.
How much is a standing charge?
According to the Money Saving Expert, energy standing charges in the UK range from 10p to 80p per day for gas and a 5p to 60p daily fee for electricity. Energy providers don't have to impose the charge, but if they do, you will legally have to pay it.
Compare gas and electricity deals
Our technology works 24/7 to keep you on great energy deals. Lower your bills by switching to our free service.
While they may not seem like earth-shattering costs, it does start to add up. For context, a 40p standing charge just for gas works out as £146 per year. If you have a second or holiday home, you should consider a tariff that doesn't include a standing charge as you'll be paying a fee for something you rarely use.
Which energy companies have no standing charges?
A number of suppliers such as Utilita and Ebico have tariffs with zero standing charges but they should give you cause to pause. Sometimes these tariffs might have little to no standing charges but they may have higher unit rates. A zero standing charge will still be shown on your bill, but, it will be displayed as £0.
Ultimately, this may turn what you think is a saving into you paying way more than you intended to. It's worth noting, tariffs advertised with high unit costs tend to come with low standing charges but it's worth comparing deals side by side.
Do smart meters show standing charges?
Yes. If you have a smart meter, your standing charge (if any) will appear on your smart energy monitor display whether you're using electricity that day or not. The monitor works together with your smart meter to show your energy usage daily, weekly and monthly.
If you're on a prepayment meter, you'll still have to pay a daily standing charge even if you don't have credit on your account. The standing charge owed will be taken from the amount you top up with.
Switch your energy supplier
To get the best deals, you need to switch energy providers. Use our technology to compare energy or compare electricity deals and see how much you could save on your next energy bill.
About Switchcraft
We believe that everyone deserves a fairer deal on energy. Switchcraft is a free auto switching service that continually scours the market for better energy deals. Sign up in 3 minutes, and after that, we'll automatically switch you to a better deal every year.
Compare gas and electricity deals
Our technology works 24/7 to keep you on great energy deals. Lower your bills by switching to our free service.