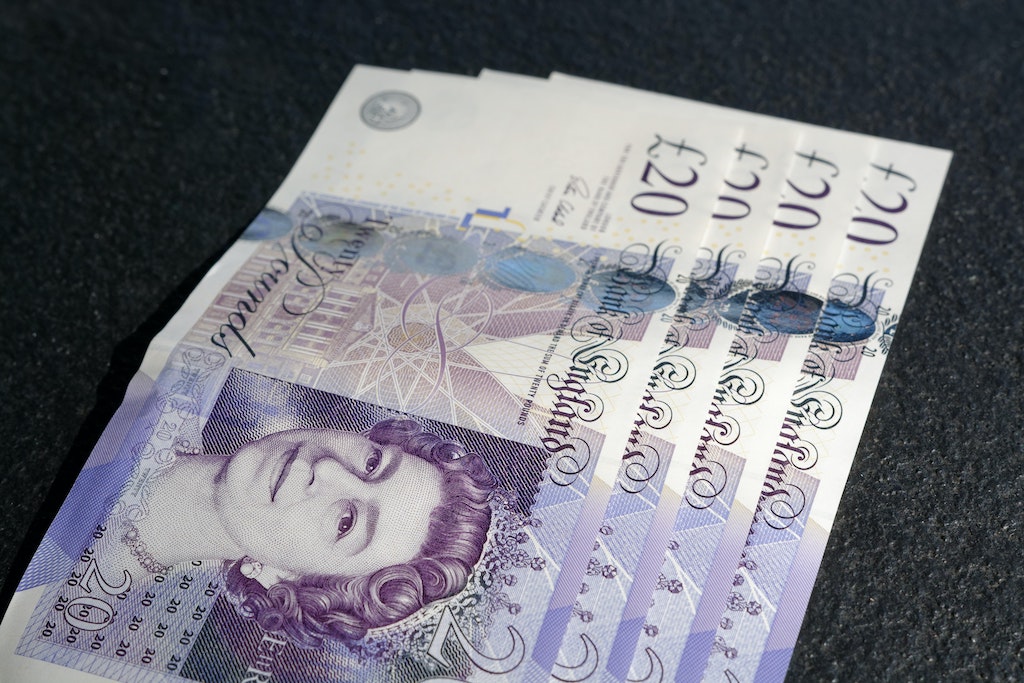 No matter how long you research your broadband provider, issues with connectivity, your broadband service or landline can still arise. For this reason, Ofcom, the official telecoms regulator, introduced the automatic compensation scheme in April 2019. 
This guide outlines what the scheme entails, whether your provider participates, and how to claim compensation.
What is the automatic compensation scheme?
Ofcom developed a scheme allowing broadband and landline customers to claim compensation when there is a loss of service or something wrong for which the provider is at fault. Ofcom lists three reasons for which the automatic compensation scheme applies, however not all providers participate.
Which providers are registered with the automatic compensation scheme?
Most major broadband providers are part of the scheme to allow customers to claim paid compensation for service issues. Ofcom have compiled a list below, which is accurate as of July 2022:
What does the scheme entail?
Ofcom has listed the following three reasons for which compensation payment would apply:
Delayed repair following loss of service
Specifically, a broadband or landline customer would be entitled to the automatic compensation payment when they experienced a complete loss of service which has not been rectified in 2 days. However, even if both broadband and landline are affected in a particular household, the compensation would only be paid out once. 

Payout: £8.40 for each calendar day the service has not been repaired
Delays with the start of a new service
Similarly, if you have been given a start date for your new service but it has been pushed back, you are eligible for compensation. 

Payout: £5.25 for each calendar day the service has been delayed
Missed scheduled appointment
Finally, for a missed engineer appointment or a failure to cancel/re-arrange 24 hours before the appointment, you will also receive compensation. 

Payout: £26.24 per missed appointment 
In general, all payment amounts increase in line with inflation on a yearly basis. Each year on October 31, the Consumer price index sets a new figure, which is implemented the following April. The figures in the above paragraph are accurate until April 1, 2023.
Who is eligible for automatic compensation?
Whilst most official schemes are highly selective with their audience, the Ofcom automatic compensation scheme is available to most.
Any household with a broadband or landline connection experiencing one of the three listed issues above will be automatically credited, if they are with one of the providers registered to the scheme. 
What is excluded from the automatic compensation scheme?
Most broadband or landline issues are regarding brief outages, or slow connectivity. Despite their common occurrence, the automatic compensation scheme doesn't cover these.
Instead its focus is on more disruptive issues such a longer term outage, or failure to comply with dates.
How to apply for automatic compensation?
As the name suggests, the scheme is automatic. This means customers don't have to fill out any lengthy forms or wait for their provider to confirm their claim. Instead the compensation will be automatically applied to your account as credit. Depending on the provider, there may be options for your automatic compensation payments to be processed in another way.
If you are entitled to receive compensation, but haven't yet, we recommend you raise it with your provider directly. If their complaints department doesn't deal with it, Ofcom can get involved through their alternative dispute resolution service.