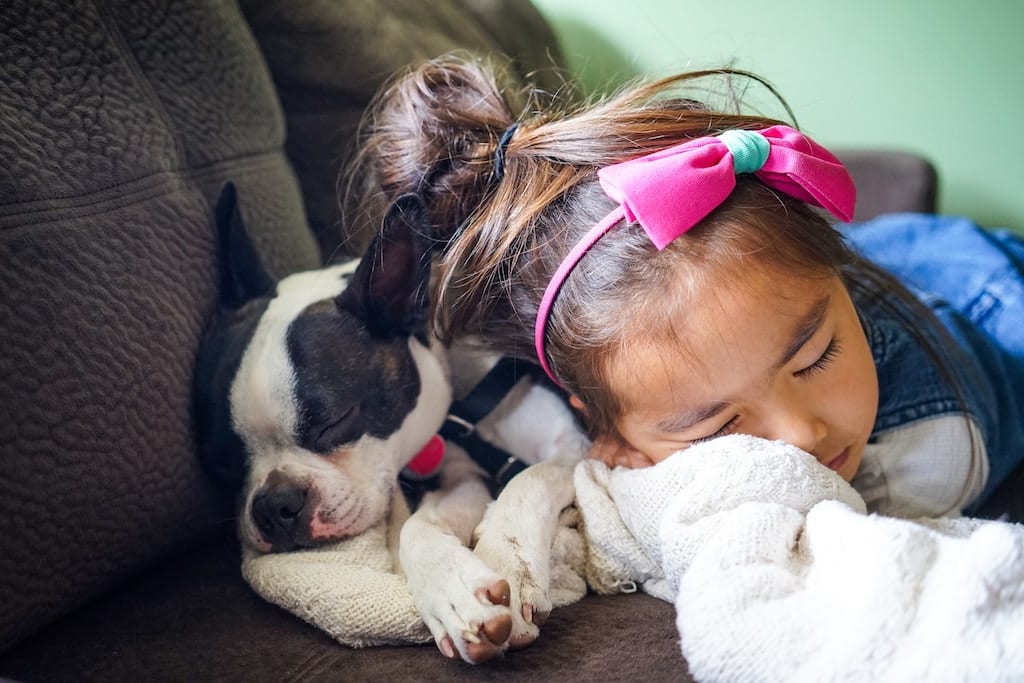 If you're looking for information on the ECO Scheme, you're in the right place. Find what the ECO Scheme means for your home, which energy suppliers take part in the scheme and more on getting an ECO Scheme boiler.
What is the ECO Scheme?
The ECO Scheme is an energy efficiency scheme set up by the UK government whose aim is to combat fuel poverty and carbon emissions. ECO stands for Energy Company Obligation.
The scheme, which includes the Affordable Warmth Obligation, was set up for the largest energy providers like the Big Six to help make British households more energy efficient and support the financially vulnerable. 
Energy suppliers under the ECO Scheme are legally required to fulfil certain obligations to their customers.
Which energy suppliers support the ECO Scheme?
By 2022, every gas and electricity provider with at least 150,000 customers (supplying 300GWh of electricity and 700GWh of gas) will be required to deliver the Energy Company Obligation. At present, the energy companies that support the ECO Scheme are:
Compare gas and electricity deals
Our technology works 24/7 to keep you on great energy deals. Lower your bills by switching to our free service.
What is the ECO3 Scheme?
The ECO3 Scheme is the new name for the next phase of the ECO Scheme although it's quite common to for the two to be used interchangeably. The focus of ECO3 is on insulation and heating measures and supporting vulnerable consumer groups.
The ECO Scheme as a whole was intended to assist in reducing carbon emissions, maintaining the security of energy supply and reducing fuel poverty. The ECO2 obligation period ended on 31 March 2017, and was extended by 18 months, and has now resulted in the ECO3 Scheme.

ECO Scheme boilers
Under the ECO Scheme, you could have your old boiler replaced (or fitted with new heating controls) for free or at a discounted rate known as a boiler grant.
Boiler grants have been set up to help low-income households access home efficiency improvements to reduce the cost of heating their homes. On top of that, the boiler grants also assist homeowners and tenants to reduce their carbon footprints.
How to apply for a boiler grant
To qualify for a boiler grant automatically you must be receiving either:
Pension Credits or
Child Tax Credits with a total annual household income of £16,010 or less
If you meet the criteria, and your current boiler is at least 5 years old, you could qualify. The amount of funding you get is determined by the current efficiency of your home, so a free energy assessment will be carried out beforehand.
You can also qualify for a boiler grant if you receive one of:
Income Related Employment & Support Allowance
Income-Based Jobseeker's Allowance
Income Support.
And have or receive any of the below:
Disability Living Allowance (Higher Rate)
Pension Premium
Employment Support
A child under the age of 16
A child under the age of 20 and not in higher education.
For those receiving Working Tax Credits in a household with a total annual income of £16,010 or less, you can qualify for a boiler grant if you are or are receiving one of the following:
Over the age of 60
Disabled Worker Element
Severe Disability Element
A child under the age of 16
A child under the age of 20 and not in higher education.
If you're in receipt of Universal Credit, you could qualify for a boiler grant if you also have or receive:
Child under 16
Child under 20 and not in higher education
Disability Living Allowance (DLA)
Personal Independent Payment (PIP)
Limited capability for work or work-related activity
Types of ECO energy-efficient improvements
The most common types of ECO home improvements are:
Gas boiler replacements
Floor insulation.
Switching energy suppliers
To get the best deals, you need to switch energy providers. Use our technology to compare energy or compare electricity deals and see how much you could save on your next energy bill.
About Switchcraft
We believe that everyone deserves a fairer deal on energy. Switchcraft is a free auto switching service that continually scours the market for better energy deals. Sign up in 3 minutes, and after that, we'll automatically switch you to a better deal every year.