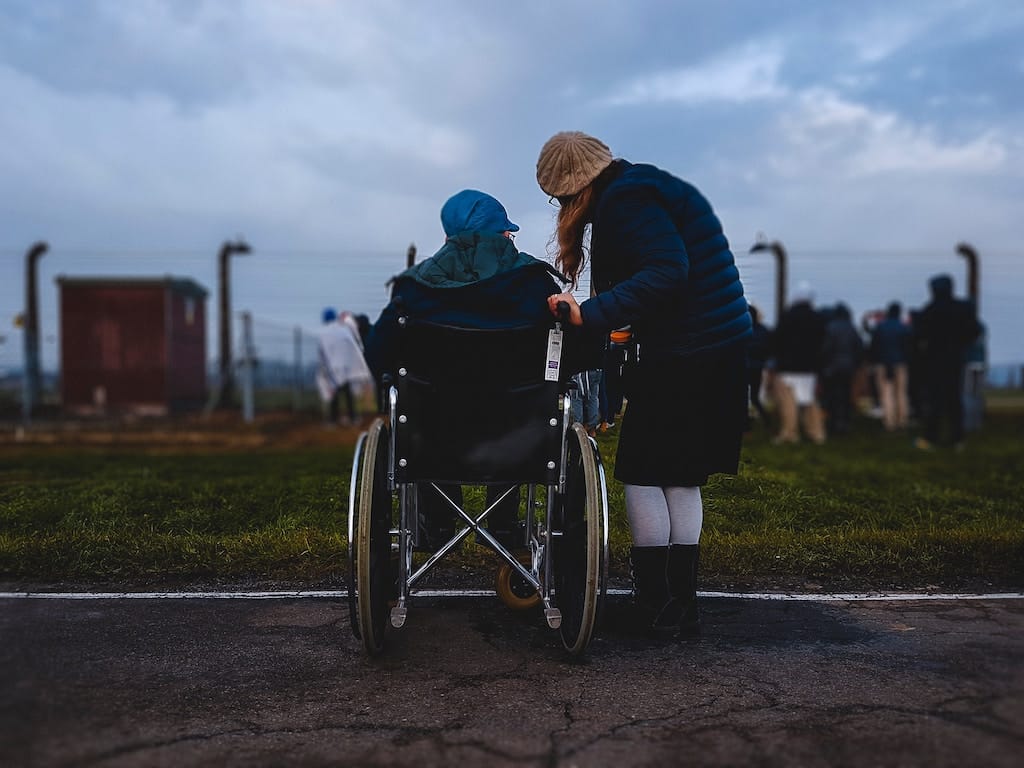 If you're disabled or look after someone who is, you can benefit from financial and physical assistance from your energy supplier and the government. Read on to find out how.
Energy discounts for the disabled
If you're struggling to afford your energy bills as a result of your disability, you might be able to take advantage of certain discounts and help offered by the government and energy suppliers.
Even if you are financially secure, a disability can make managing your energy difficult so it's essential that you inform the right authorities and get the aid that you need.
Government schemes for disabled people
There are a number of government grants and schemes available that many disabled energy customers are usually eligible for consideration. They include the:
Fuel Direct Scheme
Social Energy Tariff.
Another tip for you or your loved one is to add them to the priority services register. Every energy supplier has one and helps them know if there are any special requirements elderly or disabled energy customer may have.
For example, If you're receiving medical assistance from an electrical device such as a breathalyzer, your supplier can make provisions for you if there was a power outage or a fault with your supply.
Free annual gas safety checks
Anyone over pension age or registered as disabled who also receives pension credit, council tax benefit or housing benefit can receive a free gas safety check. Your energy supplier will offer you the check without charge and make sure that the engineer is certified and knows about your condition beforehand.
Switch your energy supplier
To get the best deals, you need to switch energy providers. Use our technology to compare energy or compare electricity deals and see how much you could save on your next energy bill.
About Switchcraft
We believe that everyone deserves a fairer deal on energy. Switchcraft is a free auto switching service that continually scours the market for better energy deals. Sign up in 3 minutes, and after that, we'll automatically switch you to a better deal every year.